If you've never been on vacation before, then it's time to start saving some cash and consider going for a holiday. A holiday to a great place can positively change so many things in your life.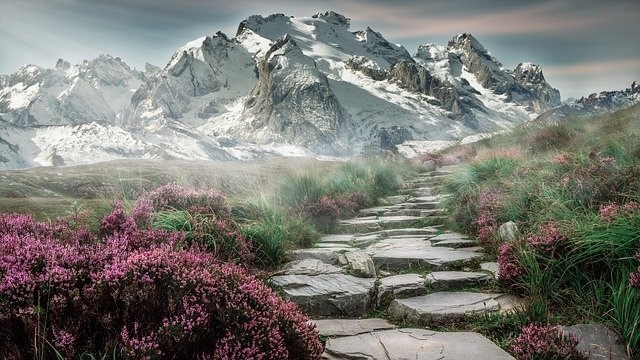 A vacation holds enormous advantages.
Improves Mental Well Being
When you travel, you forget and leave your busy and hectic life in your country for a while. You're away from work and a monotonous daily routine.
Traveling can make you enjoy every single moment without interruption. When you get back to your country, your mind can re-take things freshly and happily.
Improves Physical Well Being
When you're traveling, your body is in constant movement. Unconsciously, your body is getting physically active, which eventually leads to a healthier body.
You Miss Your Families and Friends
Sometimes, we forget the importance of family since we're used to seeing them every day; hence, we take this relationship for granted. But, when you travel, things are different.
You start missing your family, friends, and pets, which is necessary sometimes in life. This will help you to realize their importance and how much you need them in your life.
You're Happier
When you travel, the main aim is to savor every moment to the fullest; hence, this makes you happier and healthier.
Improves Your Mood
Suppose you got fired from your job and you lost someone close to you. Then, a vacation is much needed instead of staying at home trying to get hold of your life. A break positively improves someone's mood automatically.
Your Mind and Body Are Stress-Free
While traveling, there's no pressure of any sort. You can wake up when you wish or sleep as much as you need. Hence, there's no room for stress while you're on vacation.
If you've never been on holiday, consider going now as you can get so many of the above benefits.